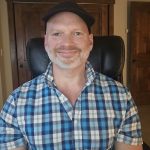 Steve has been in the IT support and service industry for over 20 years. He started out as a solo person and stayed that way for many years doing break / fix work for small business. 
Eventually the business grew over time naturally and through several acquisitions spaced a few years apart and more staff was added.
Unlike other marketing agencies in this space, Steve understands both the technical aspect of SEO as well as the marketing side that helps converts website visitors into leads. 
All of this was started after years and years of trying different marketing methods with very little to show for it. 
You can read about the journey here.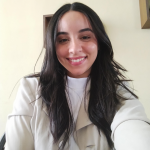 Vanessa Gonzalez - Onboarding
Vanesssa started our as a Documentation Specialist and still plays a part in that role to this day. 
Over time Vanessa has learned SEO analytics, running search queries and also made a perfect fit for improving processes. 
She oversees the long process of onboarding a new account and makes sure the foundation is built before we work on the building the house.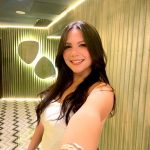 Krisbell Robles - Content Specialist
Krisbell has been on the team for over 2 years now and has held a marketing role that entire time. 
She has expertise in content management and technical SEO fixes.
Additionally Krisbell is a graphic artist and can create graphics, logos, video editing and other visual assets needed for both websites and social media.